Our offer also includes a variety of food grains.
We guarantee high quality and safe cleanliness of the offered products.Our products are marked and packed in accordance with current standards (25 kg bags with unit labels, palletts with collective labels). A quality certificate is enclosed to every delivery.
We try to meet the needs and requirements of our customers in every delivery. We analyze all received suggestions and information concerning our products, to improve the quality of our services.
Our offer is certain, verified and always available at an attractive price. We do hope that you will choose it if you look for similar products.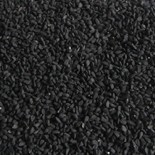 Fennel seed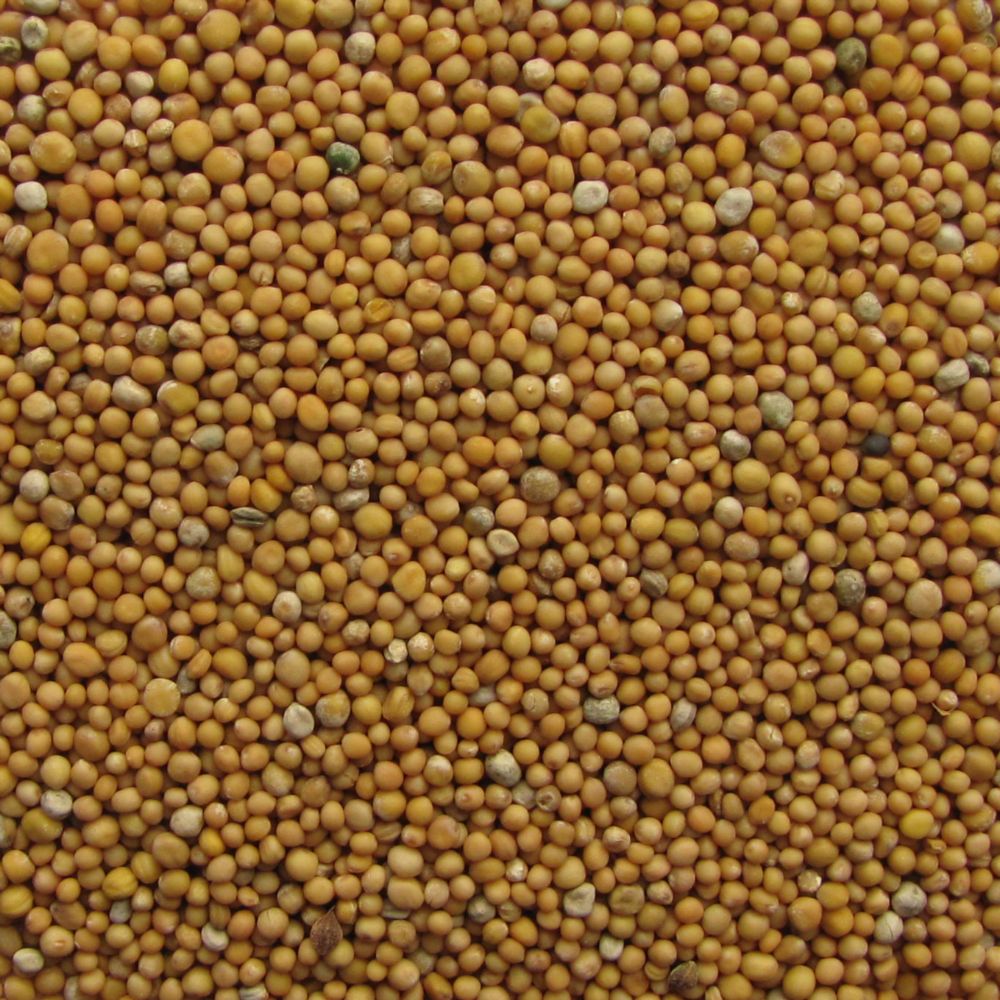 White mustard, 2nd class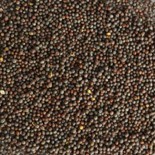 Black mustard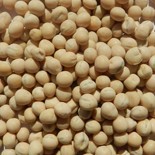 Yellow peas
Buckwheat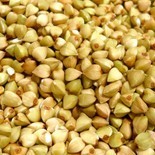 Unroasted buckwheat grits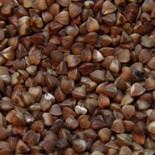 Roasted buckwheat grits
Fine pearl barley grits
Coarse pearl barley grits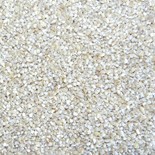 Medium pearl barley grits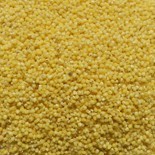 Millet grits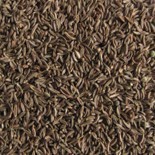 Cumin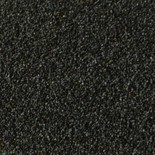 Premium poppyseed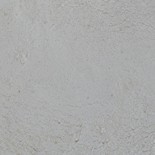 Spelt flour
Soya flour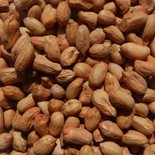 Arachid nuts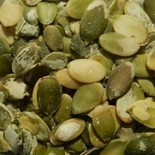 Pumpkin seed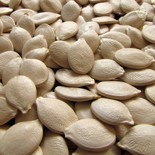 Pumpkin seed husk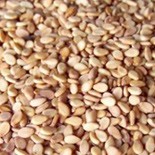 Sesame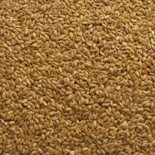 Golden seed
Broken sunflower
Husked sunflower
Brown lentil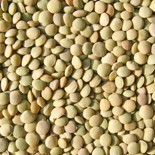 Green lentil
Soya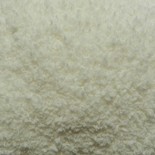 Fine gratings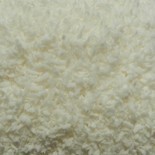 Medium gratings