Many components of our offer exist in different qualities and varieties, so the same component can be offered at different price levels. We take special care of the quality and cleanliness of the components. We can store big lots of goods of the same quality, so we can offer the same quality for long periods of time. Deliveries are prepared according to individual orders placed by our customers.
Forms of packing:
25 kg paper or polypropylene bag with a label
50 kg polipropylene bag
1000 – 1200 kg Big-Bag
loose grain – in a dump truck (minimum 25 tons)
We can also prepare goods in bags, foiled on pallets. All goods are delivered to our firm in loose form. Cleaning and packing of components is based on a modern electronically controlled production line. The components contain no seeds of any other kind and the weight of the package is always correct.
Faverole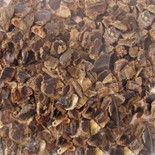 Carob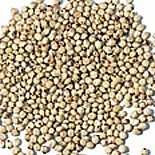 Egyptian Dari Extra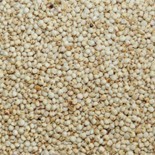 Italian Dari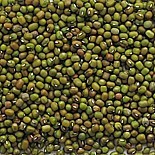 Mung bean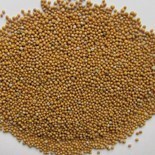 White mustard
Green peas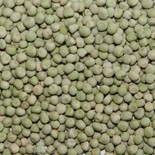 Green peas for birds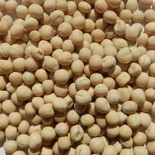 Yellow peas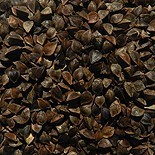 Buckwheat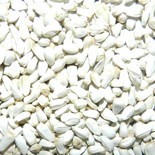 Egyptian safflower course fine white
Hemp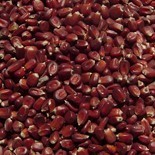 Red corn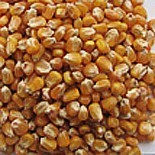 Fine fodder corn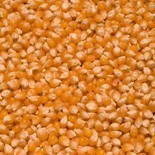 Corn for popping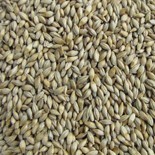 Brewery barley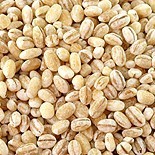 Husked barley
Corn ¼ parts
Mohair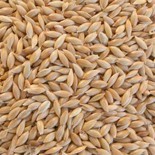 Canary grass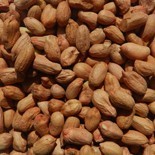 Peanuts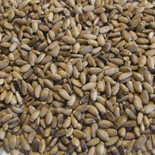 Milk thistle
Oats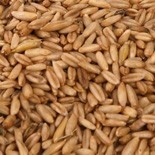 Oats with no husks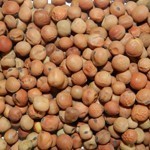 Brown field peas
Arvika dark field peas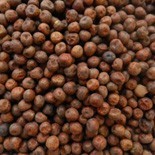 Red field peas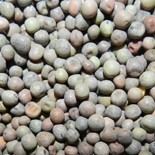 Field peas for birds
White millet
Red millet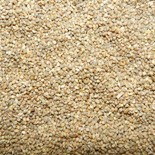 Japanese millet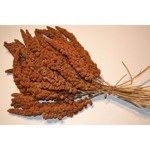 Red Senegalese millet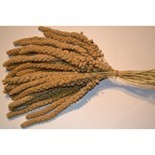 Golden Senegalese millet
Green millet
Golden millet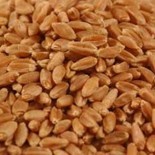 Fodder wheat for consumption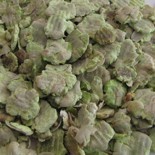 Pea flakes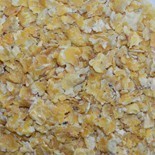 Corn flakes
White rice
Paddy rice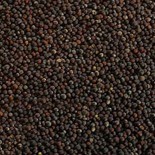 Rape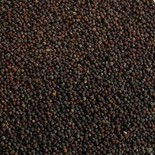 Agrimony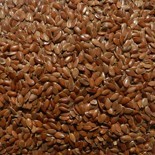 Brown flax seed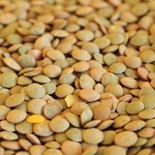 Lentil
White sorghum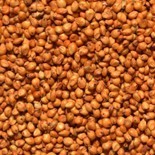 Red sorghum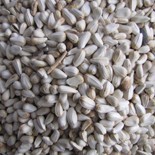 White sunflower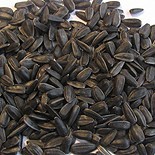 Course black sunflower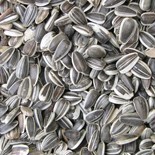 Iryga fine striped sunflower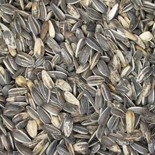 Course striped sunflower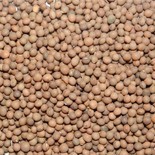 Extra spring brown vetch
Black vetch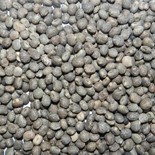 Blue lupine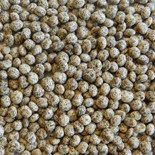 Yellow lupine